| | |
| --- | --- |
| Posted by phollow on February 20, 2013 at 12:15 AM | comments (6) |
         I have come to the conclusion that life is full of guilty pleasures.  Most we try to hide and experience behind closed doors, under the covers or away from prying eyes.  What exactly are we afraid of?  Are we afraid that we will have to share?   Or are we afraid that we might be embarrassed should someone see us taking part in what might be a guilty pleasure?  Or perhaps we just want to feel the rush of that incredible feeling, a taste, or a passionate experience that washes over us as we experience the most incredible, delectable guilty pleasure we could imagine.  Ok, what were you thinking about?  hmmm...
         I'm talking about the kind of Guilty or Not So Guilty Pleasure that one can only experience through God's wonderful creation called "taste buds".  When God created taste buds he knew this was a good thing.  One of the many pleasures that man has is to enjoy what he is eating.  Did you know that there are 50-100 taste cells on one taste bud and that a taste bud only lives for 10 days?  Isn't that interesting?  I thought it was. 
        One of our favorite things is to create new products with our "taste buds" in mind.  I think the best part is the trial and error period.  You never know what you might discover.  Just the right combination could send you soaring. The wrong combination.. well, enough said. 
  We are starting our blog this year as a way to communicate with our faithful followers, friends, and soon to be friends.  Feel free to comment, suggest, and just have fun.  We are always open to new ideas.  Remember the next great idea could be YOURS..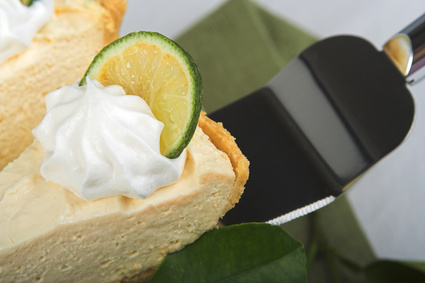 Once ye have indulged in this GUILTY or NOT SO GUILTY PLEASURE ye will NEVER go back!
Arrgh!